The history of the Zaksenberg Juicer is intertwined with the history of Israel. As a young man, Isaac Zaksenberg was known for his talents as a sculptor and an artist. He created sculptures, bells and other useful items in his iron foundry in Warsaw.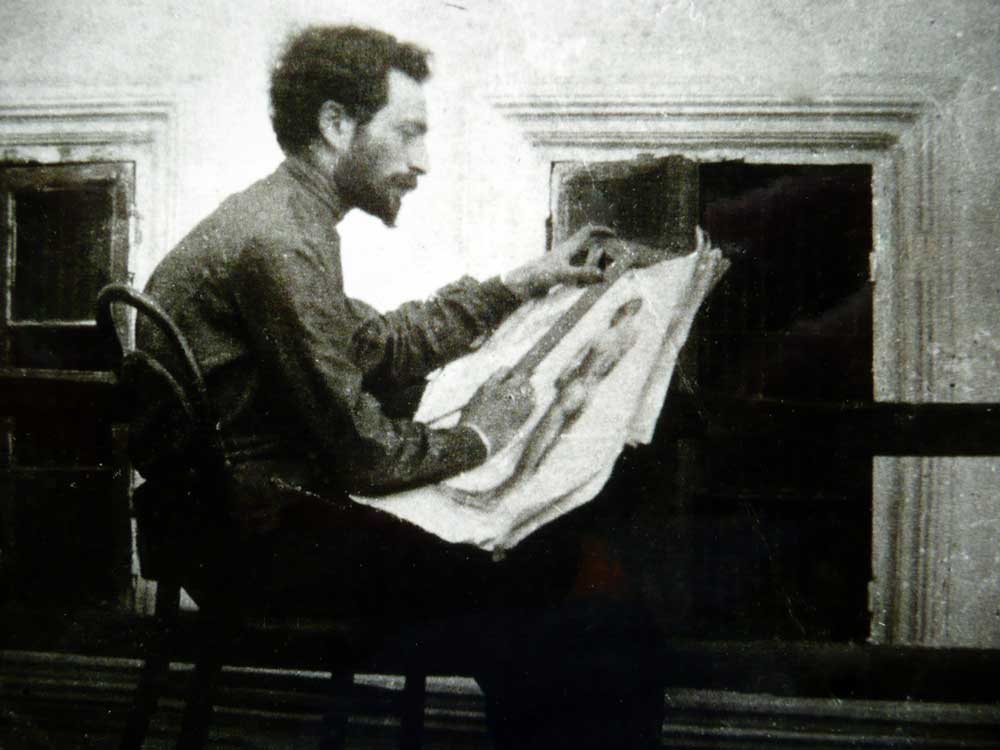 In 1926, Isaac immigrated to Palestine with his family just as the country was experiencing a building boom. The lack of local industry demanded most raw materials be imported. With the Jewish Agency's assistance, Isaac opened a foundry in Jaffa and tried in his modest way, to produce taps and parts for pumps to irrigate the orange groves.
During this time, Isaac invented the world's first juicing machine – The Zaksenberg Juicer. The process was long and difficult, with many prototypes produced before the final product was ready to be patented.

Almost immediately, the quality and perfection of the Zaksenberg Juicer captured the minds of everyone who used it and just like Jaffa oranges, the Zaksenberg Juicer became an icon. It was, after all, the world's first juicer which was produced in the land of Israel!
Today, 85 years later, the Zaksenberg Juicer remains a symbol of Israel. From kiosks on streets in Israeli cities to countless kitchens throughout the country – the Zaksenberg Juicer enjoys a prominent presence with its classic design and quiet efficiency, and continues to be an extremely useful product – and a proud memento of the past.