Special offer – A Zaksenberg juicer, a half-liter juice container and a Zaksenbag
**Limited time only**
THE ORIGINAL 
ZAKSENBERG JUICERS
SINCE 1928
The most efficient, reliable and effective juicer for Oranges, Grapefruits & Pomegranate
The history of the Zaksenberg Juicer is intertwined with the history of Israel. As a young man, Isaac Zaksenberg was known for his talents as a sculptor and an artist. He created sculptures, bells and other useful items in his iron foundry in Warsaw.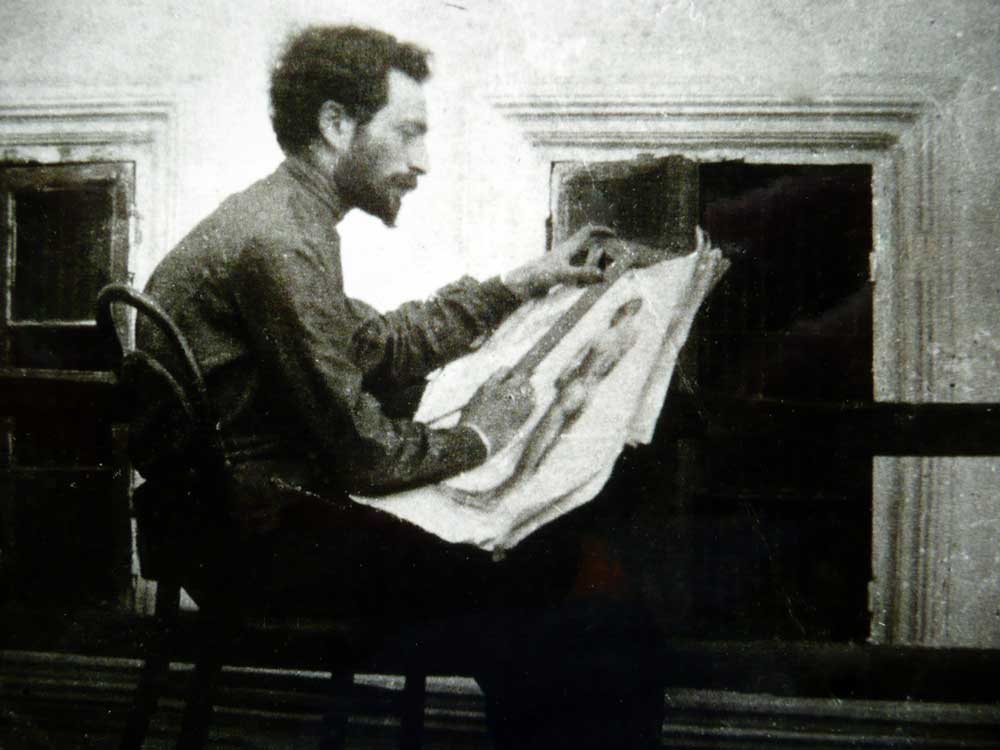 Wunderschöne, sehr funktionale Saftpresse für die Ewigkeit. Leicht zu reinigen. Wir sind super happy damit, haben sie in mintgrün, wie man sie oft am Fleamarket in Tel Aviv sieht. Unserem Sohn macht es auch Spaß damit Saft zu pressen. Ist das Schmuckstück in unserer Küche!
The quality of the product is unbeatable, the customer service is absolutely amazing, the juicer arrived within 2 days after ordering straight to the door, the look and colour of the juicer has a fantastic, nostalgic feel to it and it's simplicity is first class. Proud to support an Israeli made product of such high quality. I can't say enough positive things about it. Certainly will be spreading the word about this juicer. I hadn't seen anything quite like it before and am so happy to have found it. Highly recommended.
I love my Zaksenberg Juicer!! 🍊🤩 It is beautifully made and works like a dream, and the form factor is incredible! The delivery was prompt and the customer service from the Zaksenberg team is fantastic. It's so well built I imagine my grandchildren will be using it. Highly recommend!!
The perfect juicer - bought it nearly five years ago directly from zaksenberg.com - I believe the juicer will live longer than me 😀